Alpine Valley Music Theatre will
fall silent in 2017
Alpine Valley Music Theatre
East Troy, WI
March 19, 2017

Furthur Festival

Furthur Festival
Alpine Valley Music Theatre June 29th, 1996

Furthur Festival
Story and Furthur Festival photos by Phil Bonyata
Other Publicity photos

If you live anywhere near East Troy, Wisconsin what comes to mind when you think of the names The Rolling Stones, Eric Clapton, Stevie Ray Vaughn, Fleetwood Mac, Ozzfest, Dave Matthews Band, Phish, The Who, Jimmy Buffett and of course The Grateful Dead? If Alpine Valley Music Theatre didn't pop in your head right away then you must have been living under a rock. For the first time in its nearly 40 years of existence the venerable outdoor theatre will host no concerts this year. That's right the beautiful 27,100 capacity venue will fall completely silent.

Alpine Valley has seen it's share of drama and tragedy through the years with the bacchanalian Grateful Dead concerts and the tragic death of Stevie Ray Vaughn crashing in a helicopter on one of Alpine's ski hill's after a concert on in 1990. Though the number of Alpine's annual shows have been in great decline beginning about 15 years ago (hosting anywhere from two to six performances per season) due to unhappy locals that surround the rural venue who have been upset over gnarly concert day traffic jams and sometimes unruly concertgoers that would spill onto their adjoining properties and of course competition from other venues and summer music festivals. With the rise and popularity of such summer events like Summerfest in Milwaukee, Lollapalooza in Chicago and venues like Wrigley Field who are featuring more and more big-name summer shows, Alpine Valley Music Theatre is finding it harder and harder to compete.

During the off year, owners Live Nation will make roof repairs to the pavilion, upgrade concessions and make other changes to the site to prepare for the possibility of music returning here in 2018.

Let's hope this off year has the owners of this once proud musical jewel find the creative solutions to bring the music back to these rolling hills of Southeastern Wisconsin.
| | |
| --- | --- |
| Phish fans | Phish |
| | |
| --- | --- |
| Phish | Furthur Festival |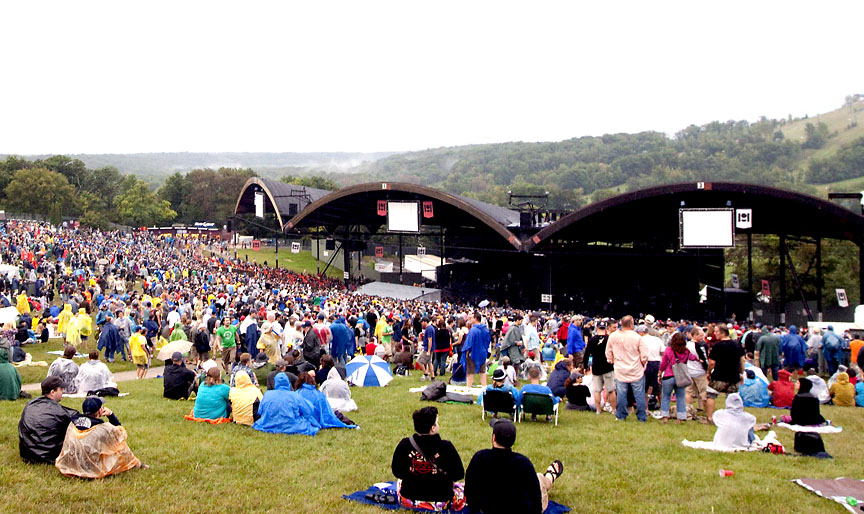 Alpine Valley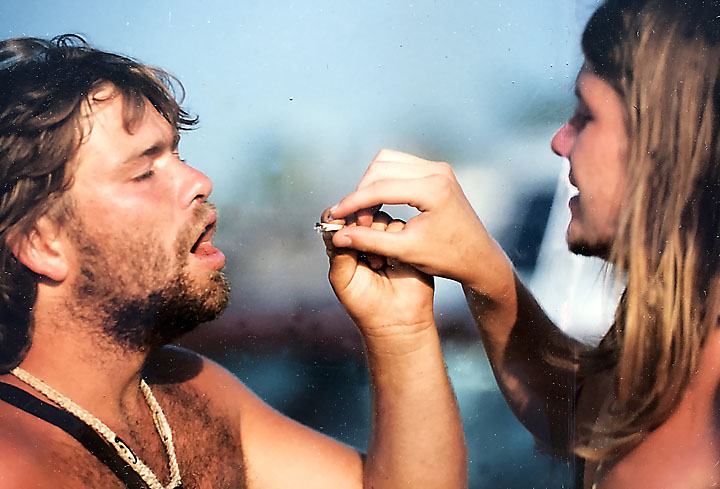 Furthur Festival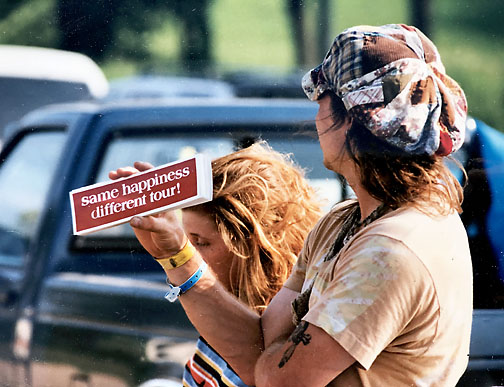 Furthur Festival
Return to Features
Return to Livewire
Copyright © ConcertLivewire.com™ All Rights Reserved